Canis Minor constellation 
Suni mandala – The lesser dog – Kalb al Mutakāddim – Kuon – Shira al Ghumus – The Warner – Antecanis, the little dog.
Alpha – Procyn – Sarama – Palura – Pallika (crossing of the water-dog) – Keleb Maim (dog of the waters) – Maira, the sparkler.
Beta – Gomeisa (the bleary eyed) – Pratyusha.
Stars at Zodiac Sidereal Degree
Gomeisa
28°20' Gemini
– Beta Canis Minor. Pratyumana, one of Vishnu's or Krishna's avatars in the Indian pantheon. Gomeisa means bleary eyed one.
Wezen
29°32' Gemini
– Delta Canis Minor. The weight. One of the Oath stars, the Muhlifain, or the stars sworn by. 
Procyon
1°56' Cancer
– Beta Canis Minor. – Sarama, the heavenly messenger hound and mother of dogs in the Indian pantheon. 
Aludra
5°41' Cancer
– Eta Canis Minor. Maidenhood. Virginity flower. Also makes part of the hunting horn. (Irony Maiden).
Eka-Srimgi mandala – Monoceros.
Patatri Mina mandala – Volantis, the flying fish.
A coat of quotes and passing poetry
"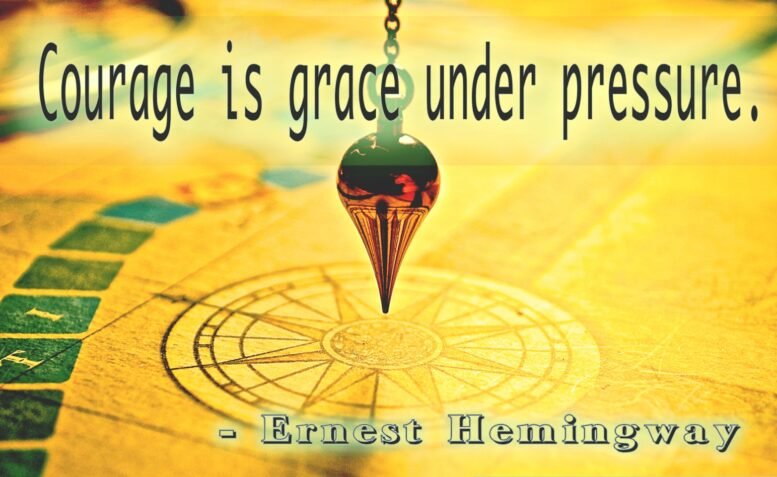 "
Quote # 10
You need either to create something or to discover something. Either bring your potential to actuality or go inwards to find yourself, but do something with your freedom.
---