Magician's Attest
I learnt how to read hands at the age of 13, and before I was 15 I witnessed my first psychic trance. The results of which a few months later appeared undeniable. By the time I was out of my teens, I began to understand astrology. 
Delhi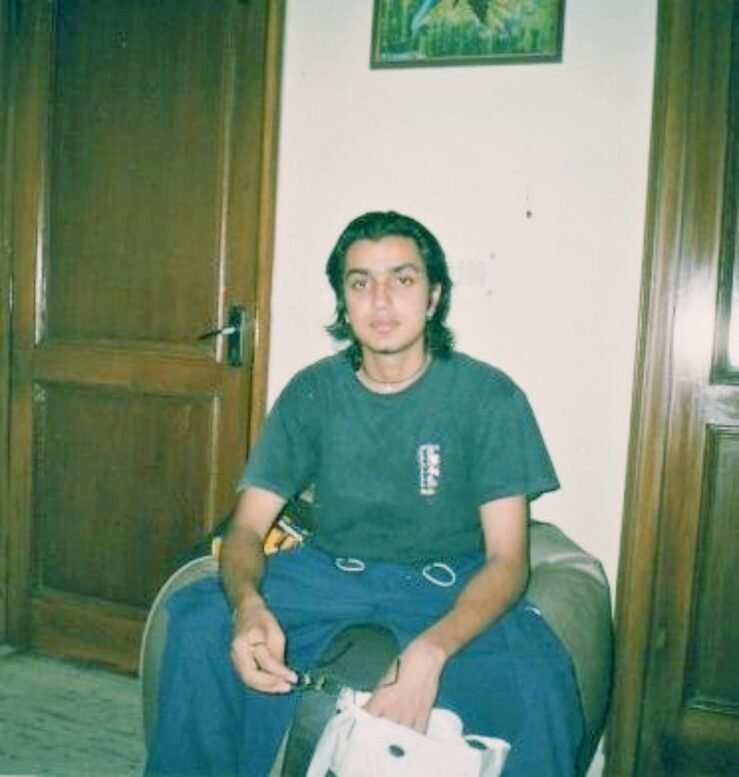 And an otherwise creative early life found itself pulled into the spiritual and occult into what followed and hallowed. With more than a natural number of spirit experiences to recount.
Sydney
During a Master's program for film in Sydney, my day-job was an a corporate masseur, and to that time the greater calling of healing and energy began. 
By 2005, I was a Reiki master, having studied and initiated into Tarot, and then several other traditions at the time.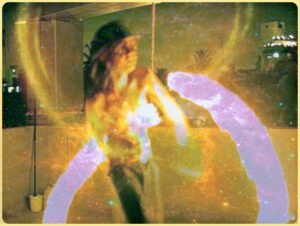 Mumbai
A few years later, I began teaching the disciple of Fire, integrating discipline, Vedic practices and performance to fixture. And also began to teach Reiki, tarot and other consciousness healing forms in earnest. 
Over a hundred students for fire, several dozens in Reiki, Tarot, Yoga and other disciplines followed. 
Noida
On my 30th birthday 11 years ago, under a full moon, for a second time, I walked on fire, this time curating and guiding the exercise for several others to do so as well.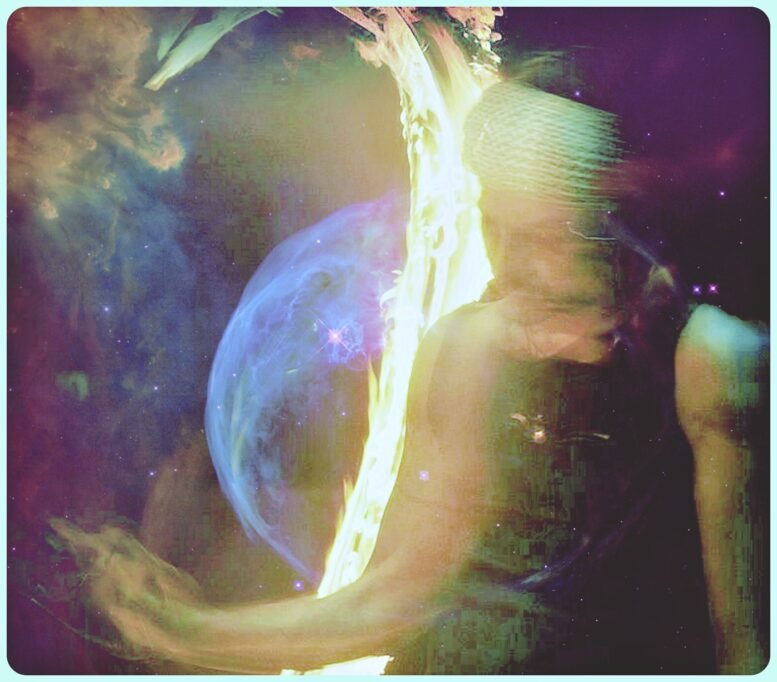 Pushkar
A few years later allowed for living inside of a 1000 year old tree temple across a magic lake in Pushkar for a year. A purer study of scripture, and an understanding (qualitative) of consciousness and raja-yoga has followed. As with familiarity to most all study systems of consciousness and spiritual traditions across the world. 
The Energy massage healing type I practice is close to the ancient system of Naadi-shastra, working deeper with the muscles and energy centers. 
Reiki
My Reiki grandmaster lineage is the 6th from Dr. Usui, as well as being trained in Karuna Reiki, which attributes to Mr. William Lee Rand. 
Tarot
Tarot, runes and other forms of divination are regular and familiar practices. 
Vedic Practices and Yoga techniques
Yoga, pranayama, mantras and other Vedic practices are amongst daily routines and fixtures, and I have a special emphasis on tailor-making trouble-shooting techniques for day to day spiritual evolution. 
You will find here an abundance of knowledge on Mudras (hand-gestures to guide meditative healing), breathing and sound techniques, as with deeper consciousness techniques from the Indian Vedic systems.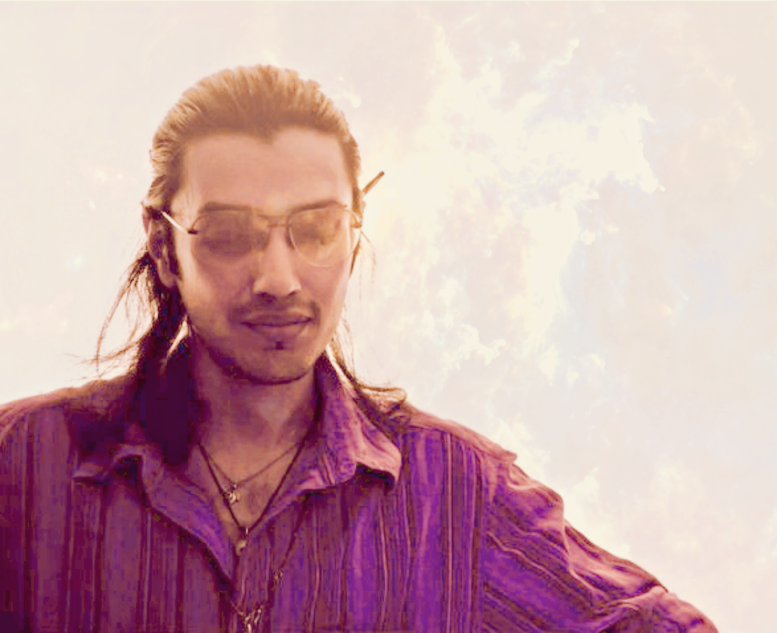 Words have always been easy gift, and a natural healing has allowed in attribute. Otherwise an Author and Filmmaker, training in various arts for most of life, higher and magical. I have several skills and I'm happy to share them, where and how I can. 
At 41 years of age, and several lifetimes worth of perspective. And always something remarkable to insight. 
And a reservoir of knowledge appears out of a wishing well. 
Study materials on healing and spirituality can be found elsewhere on the site. For consultations and learning programs, please contact janit@fullcirclesquared.com
More information on Sahams and fixed stars soon.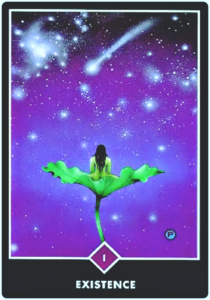 ---



		


		


				


					

A coat of quotes and passing poetry


					


						"

This soaring, sacred thirst, Ambassador of bliss, approached first.




 Making a place in me
That made me apt to prize, and taste, and see.




For not the objects, but the sense Of things doth bliss to Souls dispense, 




And make it, Lord, like Thee.
Sense, feeling, taste, complacency, and sight, 




These are the true and real joys,




The living, flowing inward, melting, bright, And Heavenly pleasures; all the rest are toys: 




All which are founded in Desire, As light in flame and heat in fire. 

"
					
					

Ambassador of Bliss | Thomas Traherne


				


			
—


Consultations - Book a reading
Send in your question and receive a Tarot Reading.