Under Maintenance - Will return shortly.
Welcome page - Tarot readings
In the tarot, a page belongs to an element. In this case, the element would be spirit. And as a place for tarot readings, a receptacle of spirit it is.
And the water-bearer I am, I continually pour.
For now, there are no ads, and the readings are all free. If you'd like personal reads, please contact soot@fullcirclesquared.com and you can book a time slot with me.
Whilst this is a work-in-progress, the readings may not all yet be complete, and changes to them can be expected should you regularly choose to find insight here. For now, there are 4 tarot decks in use, Osho, Pythagoras, Crowley and Nostradamus. Apart from that there are rune reads using Rune-cards and a plain and simple unreversed Rune read.  
Lots more readings will appear soon. If you would like a real-person tarot read, you can get in touch with me at Janit@fullcirclesquared.com
For now, the readings are a little detailed and elaborate. The next few weeks will see edited and formatted versions in the texts. 
Have a wonderful day, and happy insight!
The blog is regularly updated. For latest –
A coat of quotes and passing poetry
"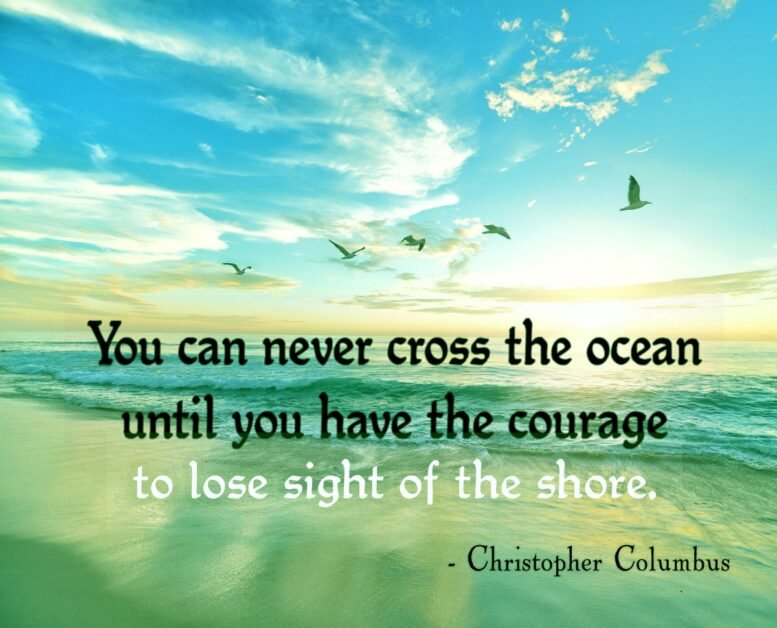 "
Quote # 21