The majesty of aesthetic, the depth of perception that diffuses cognition from its very mention. A multi-dimension splendour for the senses toured to the hearts' render.

Yet this surface of inspiration passes through fissions of existence and mechanisms of mere eccentricities.

Say nothing and say it all, the privilege of emotion that animates yonder into a smile of inner rectitudes.

Obscuring breath into view, filled of inner content and the heavens of elation to residue.

Is that the purpose of form, this fascination of our formatted renditions of grace.

Cusping the palatial scintillations to the creative reverb in actionable insight.

Matching the heightened precipice to affection in surround of resonance's sky.

The Earth breathes to cathartic rejuvenation in a vibrational sigh.

Purer pursuits to your languid travails, externalising veneration to a louder confide.

Upon your side, the revel reclusive in distant devotion to your tides. A sentient sentiment bonafide to bestow meaning and sincerity's apprising eyes.

Professed to your joy, inwards no greater glory. And words to your commune derived to rest and resume. Intoned to expressions and inflections of unprecedented histories.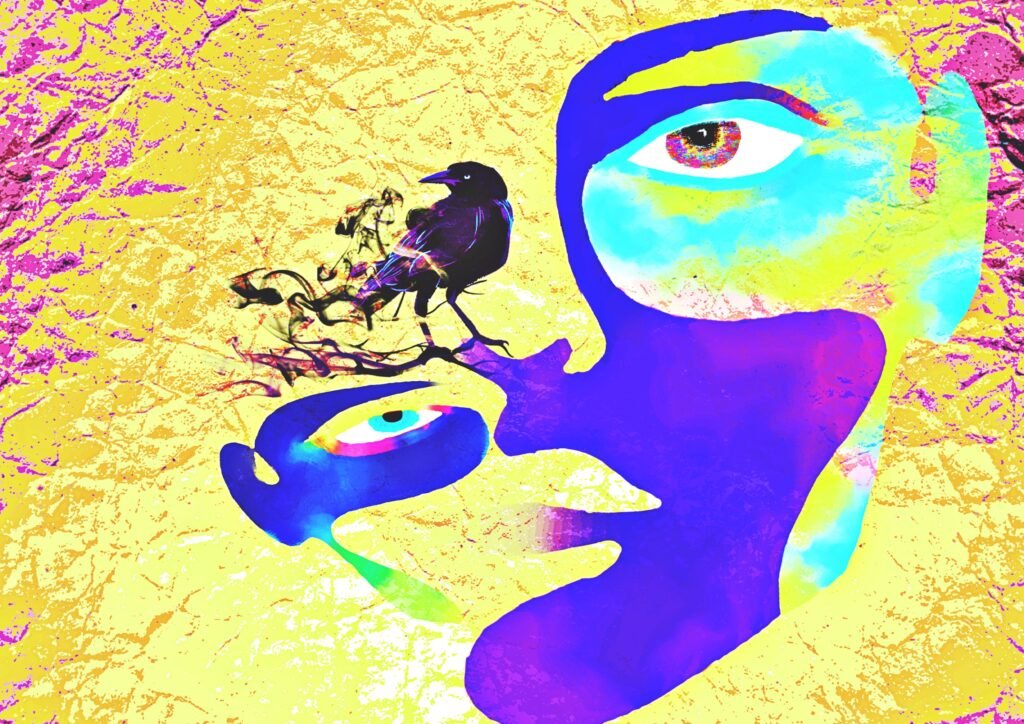 Formless, from the book, Arthat – Mystic Poetry.