Janit Gambhir is an author and film maker from India. His past libations of creativity include being a Reiki Master, and a master-trainer for Fire-dancing, Tarot and healing. 
In his spare time, you'd probably find him cooking, meditating or doing apothecary things.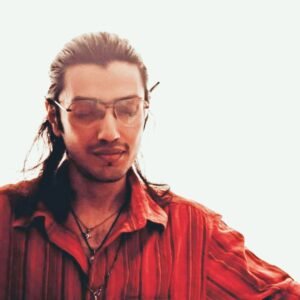 Soot was originally formed as School of Original Thought, a collective of arts, performance and the esoteric in Mumbai in 2010. Workshops, performances, collaborations and initiations were regular fare with harmonious exchanges of ideas and art forms.The years have groomed and refined, distilled as a clean mirror of the mind.
Extending the vision a dozen years later, Arthat – Mystic Poetry is the first offering as part of the Soot imprint in our new world.   
The Soot imprint is a small press advent into the big word world. In so, we will be publishing less than ten titles a year across various genres. 
The Soot imprint reflects consciousness, and in so represents the truly engaging and illuminated of perspectives. 
Looking to combine the goodness of traditional publishing with the adapted process of contemporary video and audio to our digital age of existence, is the vision we extend. 
The latest offering in print is a mythological fantasy called Full circle squared – Archetype of the stars, and it is available in bookstores and sundry. 
The next is a treatise of the known stars of the sky across different cultures called 'Soot of Stars' and a treatise on the Tarot.
Watch this space.
Apart from publishing, Soot today is geared at divination, creative content and film, with several projects announced shortly. 
Alternatively you can mail us  – soot@fullcirclesquared.com
If you are a bookstore and would like to stock our books, use the contact form or email. 
A coat of quotes and passing poetry
"Surya Gayatri - The hymn. (Rudra)
Om haam tanmeshaye vidyamahe, vagvishuddhaye dheemahi, tanno Rudro prachodayat.
Suryapustakanakam kritva Suryamantreh prapoojayat.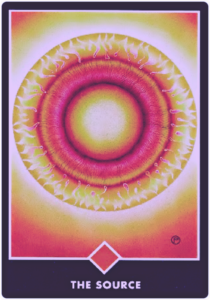 Om haam heem hoom haim haum ham Shivasuryaye namah.
Om ham Khakholkhaye Suryamurtaye namah.
Om hraam hreem sarva Suryayi namah ||
Om salutations of being from body and spirit, to knowledge and sentience, purified and evolved in expression, hailing divine inspiration, to Almighty Rudra that offers us his form we pray.
Fashioned from starstuff, the vessel of the Sun, illuminating into life, brilliant fire of the sun, the sun shining words.
Om, salutations of being into the directions of space. Guide my being, as the sun, as the root of existence, like the sun. Shiva, supreme, that is, all that is.
Om, in bowing to the hidden name, no longer. Now unlocked, in me, archetypical sun, in his image, in his form affirmed.
Om ignited, Om infused, as the sun, the eternal, all of it. Om Sun ||
"
Surya Gaytri | Translation