Taurus – The sun sign and constellation.
Daily horoscope
[vedic_astrology_daily zodiac="Taurus"]
About Taurus
The stars twinkle, wink and sprinkle to the night,
Sparkling like diamonds bright, occasionally erudite.
The stars of Taurus highlight the rest of the sky,
Bringing forth a new light, a ceremonial sigh.

Taurus, the zodiac,
A sign of strength and dedication.
A sign of independence and prosperity,
Of stability and security, ever in constant repair, a temerity.

The bull holds a special place in the sky,
A symbol to loyalty's constancy.
A sign of strength, courage and determination,
And resilience, when in difficult situations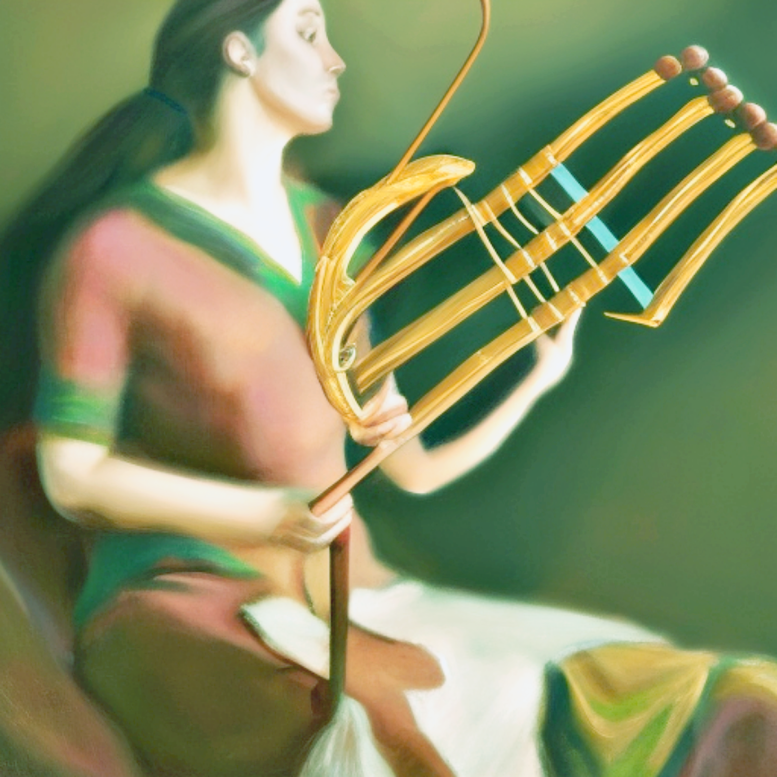 This sun sign, reflected,
A reminder of our enduring will, to survive and thrive.

The stars of Taurus, a reminder of our inner strength,

To rise above and never give in to fear.

Taurus is a sign of balance and harmony,
Of optimism and joy.
A sign of stability and growth,
And an appreciation of the beauty in life.

The Taurus twinkles to the night sky,
Bringing forth a new light in delight.

A reminder of inner strength, a courage in their yearn,
To take on the world and never give up, like every bolstering melody to their song.
A coat of quotes and passing poetry
"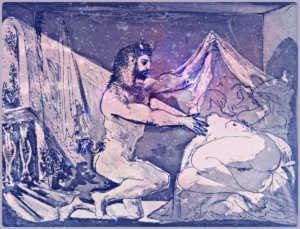 Artwork : Self-potrait by Pablo Picasso.
"How like an Angel came I down! How bright are all things here! 
When first among His works I did appear, 
O how their Glory me did crown! 
The world resembled his Eternity, In which my soul did walk; 
And every thing that I did see Did with me talk. 
The skies in their magnificence, The lively, lovely air, 
Oh how divine, how soft, how sweet, how fair! 
The stars did entertain my sense, 
And all the works of God, so bright and pure, 
So rich and great did seem, 
As if they ever must endure In my esteem." 
"
Esteem | Thomas Traherne
Yesterday, today, and tomorrow, too,
people insist on the ultimate good.
Hey! It's like a hand cupped full of water -
open up, and you lose it and never know.
---