Tip for tarot reading
$1.00
This a tip for tarot reading. For insight if you you approve it, and our gratitude.
Description
Tip for tarot.
Thank you for your donation/tip for tarot.
We're glad you liked your reading.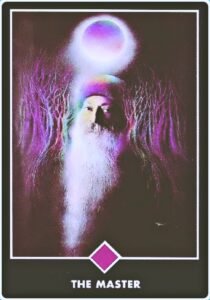 Come back and check more readings for daily insight.
Healing, tarot, divination, wellness and a whole lot of creativity.
And stars too, twinkling to your delight.
You have our gratitude.
Have a wonderful day.
Soot at fullcirclesquared