Parsuram mandala. Parsuram is also a synonym for Indra. Made up of 29 stars. Perseus constellation, greek hero, son of Poseidon, originally betrothed to Pleiades but rescues & consorts Andromeda.
Also known as Bar-sav (Son of hair)
Alpha – Mirfak – elbow – Kuthara Prishtha
Beta – Algol – the ghoul, monster.  Mayavati (the changeful, consort of Mara, the Indian cupid) 
Gamma – Algenib/ Al Janab – Side
Rho – Renuka
Xi – Menkib, shoulder
Omicron – Atik, shoulder (of the Pleiades)
This constellation also has a smaller constellation within it.
Caput Medusa – Renuka munda mandala, the head of Medusa. 
Stars at Sidereal Zodiac Degree
Capulus 
0°19 Taurus
– M34 Perseus. – The light of the sword. Jedi.
Algol 
02°18' Taurus
Beta Perseus. The blinking spirits. Ghoul. Lillith. Mayawati. Geisha.  Cupid.
Misam 
3°50 Taurus
– Kappa Perseus. Star in the left wrist of Perseus. 
Miram 
4°51 Taurus
Eta Perseus. Shoulder of Perseus. 
Atiks
7°17' Taurus
– Omicron Perseus – The shoulder of the Pleiades. Hermes / Mercury Sandals for Perseus. 
Mirfak
8°13' Taurus
– Alpha Perseus – Elbow room. The elbow of the Plieadies. Concealed behind Perseus. 
Menkib
11°07' Taurus
– Xi Perseus. A star in the left foot or left ankle of Perseus. The other shoulder of Pleiades.
Trikona mandala. Also known as Deltaton.
Alpha – Ras al Mothallah
Metallah
13°00' Aries
– Alpha Triangulum. Mothallah. The Mothman to the light. 
A coat of quotes and passing poetry
"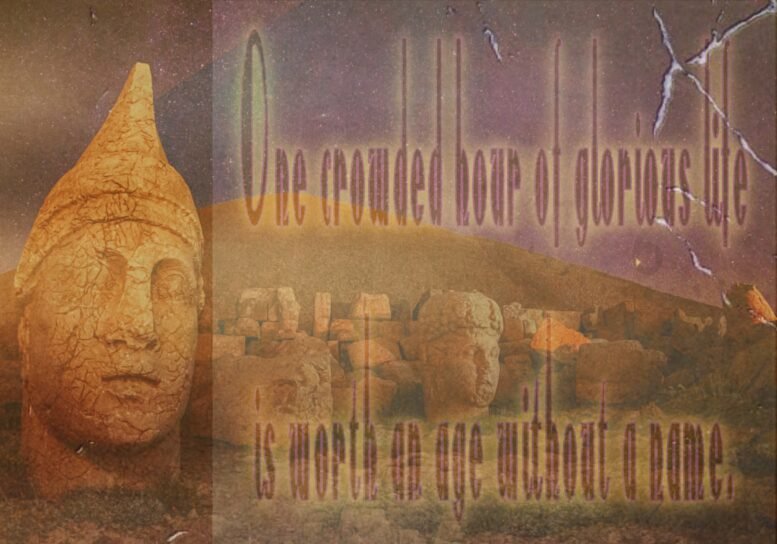 "
Quote #3