The opposite.
For it is found, then profound.
For in affinity, as it first set out in question.
Wandering witness. Infinity born upon its head. Becoming that which is all-becoming. Then reverting to its true personality. The opposite in reflection.
To all contain, then set out again.
An answer found, now again the question wanders, setting the answer too upon its way. The answer will fit many, and make reflection.
The question comes close, to all of them. Always to find the first answer only when it has changed.
And then in its trueness, the question reveals part of its history.
Every answer that was found, part of its many faces.
The face of the question was the first answer. How far does affinity for a question go? Many questions were asked, only one answered.
A coat of quotes and passing poetry
"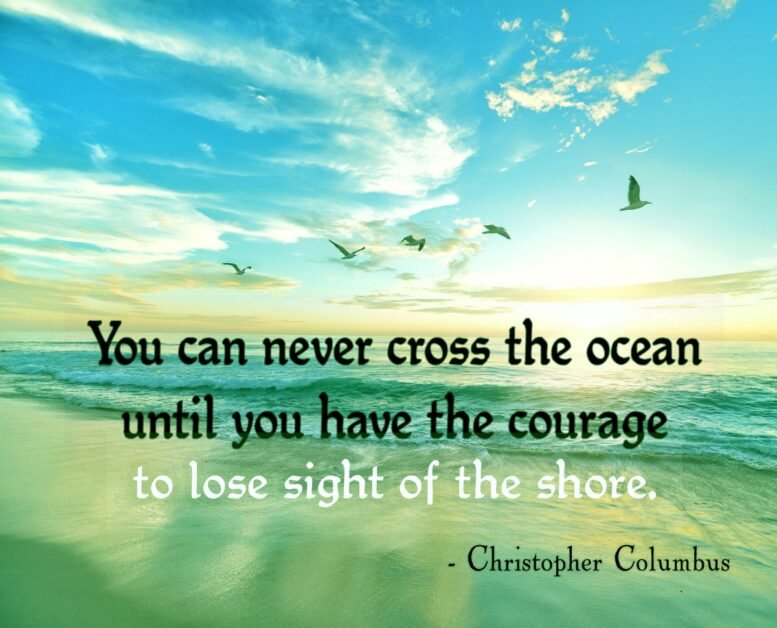 "
Quote # 21