Bhutesa mandala – The Waggoner – Bubulcus – Simak al Ramih. Bootes.
Alpha – Arcturus – Nishthya – Kharga – bear guardian.
Beta – Nekkar, cattleman/driver – Bakkar – Alkalurops, shephard's staff.
Gamma – Seginus – Theguius.
Epsilon – Izar – Pulcherrima – the wonderful star – Mirak.
Eta – Murphid, the isolated.
Mu – Alkalurupos.
Asterisms in Bootes
Nakshatra Svati – made up of Alpha Bootes also known as Kumkum varna. The 15th nakshatra. Deity – Pavana, the wind.
El Dhiba, the hyenas. Made up of Beta Gamma Delta and Mu of Bootes.
Stars at Sidereal Zodiac Degree
Merga
21°34' Virgo
– 38 Bootes. This is the reaping hook in the hands of Bootes. Also the curve of the cane or the staff in the hermit figure. Bootes is Shiva in the Indian pantheon. 
Seginus
23°48' Virgo
– Gamma Bootes. Also known as Al Haris al Sama, the protector and the ploughman. 
Mufrid 
25°28' Virgo
– Eta Bootes. Al Mufrid al Ramih, "the Solitary Star of the Lancer".
Arcturus 
0Li°22' Libra
– Alpha Bootes. Nishthya the goddess in the Indian pantheon. Bau, or the bear guardian, or the coming one. The Arabic name for Bootes is Al Ramih. In the Indian pantheon, Siva Bhutesvara. Also in Nakshatra Swati. 
Nekkar 
0°Li23' Libra
– Beta Bootes. The cattleman or the shepherd's staff. Chinese knew this star as Chaou Yaou, or Teaou, words meaning "to beckon, excite, or move".
Izar 
4°14' Libra
– Epsilon Bootes. Pulcherrima – the wonderful star. The belt or sash across the shoulder. Perizoma.
Princeps 
9°17' Libra
– Delta Bootes. The prince. To the Chinese, Tseih Kong, of the Seven Princes.
Alkalurops
9°18' Libra
– Mu Bootes. Make up the shepherd's staff. Also makes a smaller constellation of Al Dhibah – the female wolves. 
Ceginus
11°14' Libra
– Phi Bootes. The star on the right side of the head of Bootes. 
Sisumāra mandala – Little bear – Cynosura – Al Dub al Asghar – Al Rakubah, the chariot.
Alpha – Polaris – Dhruva – the north star.
Beta – Kochab – Indra – Kokab – star.
Gamma – Pherkab – Dharma.
Delta – Yildun – Narayana.
Epsilon – Varuna.
Eta – Asvin.
Zeta – Mitra.
Polaris
4°43' Gemini
Alpha Ursa Minor. Dhruva. The North Star. The Fountainhead or The True North. 
Yildun
7°21' Gemini
– Delta Ursa Minor – The cosmic dancer. Narayana or the great god in Vishnu.
Kochab
19°28' Cancer
– Beta Ursa Minor. God Indra in Indian pantheon. King of the stars. Kochab means star in Babylonian, from Kakkab. 
Pherkad
27°45' Cancer
– Gamma Ursa Minor. The litte calf. Varuna, the god of waters in the Indian pantheon. One of the guardians of the North Pole. Consort of the Milky Way. 
A coat of quotes and passing poetry
"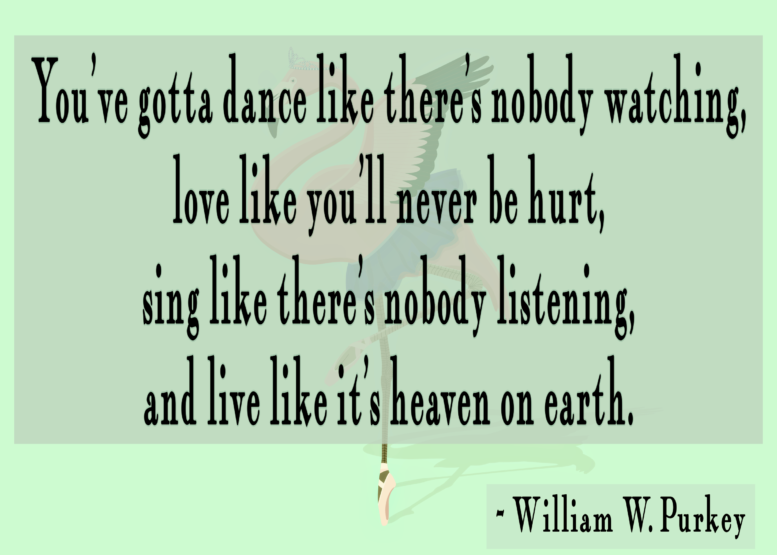 "
Quote # 7