Isbn : 978-93-5659-497-5  – Paperback
978-93-5655-991-2  –  Hardcover
978-93-5659-361-9  –  Ebook
Arthat – Mystic Poetry is a thought catalog of several poetic renditions of insight.
¯With an eye inherently devoted to the inward of consciousness and the soul in the heartfelt, 'Arthāt' in Sankrit is the word associated with meaning. Existence seen with that penchant, is mystic poetry.
With a style naturally attributed in word-play and forever seeking at evoking envisioned imageries with art-induced symmetry. For those that enjoy their words, as well those enjoined to the thought-provoking and aesthetic in perspective.
There was joy in the creation of this offering, we hope it reflects when you read it.
Available in print and ebook. Audiobook coming soon.
To buy in India. Please find options on Amazon and Flipkart.
To know about or to buy full circle squared – Archetype of the stars. Go here!
Soot of stars, a meditation on ancient stars from different cultures will be available in 2023.
Soot Cards – A treatise on the tarot will be published soon.
As is the nature of writing, as with the genres is variable, much like several of the stars. 
Expect the masterful, the preposterous, the profound and the ridiculous in healthy doses to ancient knowledge, observable insight and masterful wordplay. 
However if you want look inside of this book, and read some of its poetry, follow the link.
A coat of quotes and passing poetry
"A hymn to Agni (Fire): 
Pratnosi kam idyo advaresu Sanat na hota navya ça satsi. Svam ça Agne tanavam piprayasva, Asmubhyam ça saubhagya ayajasva ||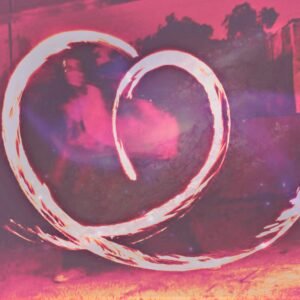 Calling upon, lauding, even devoting when the very path through the skies is filled in its creative bounty and sentient offering. Agni, the divine priest, the tongue that talks to the gods, the messenger that has offered its audience for the ancient and contemporary alike, no matter when the soul, the constant in every lifetime. The fire inside of me, embers inside of my body like divine horses, drink of the consciousness in the vassal and vessel as the fire that I am. Grant in my being and experience, the fortune, illumination and unlimitedness of living the blessed life."
An Agni mantra. (Sanskrit) | Translation