Chakra View Read - 7 cards for 7 chakras
Chakra View Read
7 Cards Composite Perspective
Reflection
Root. Muladhara. What you entertain as energy around you. - 1 - Red
Sacral view. Svadistana. What you accept, and what you should know. - 2 - Orange
Solar plexus view. Manipura. What you try to control. - 3 - Yellow
Heart-view. Anahata. What you resonate with. - 4 - Green
Throat Chakra. Vishudhi. What you tend to express yourself as. - 5 - Indigo
Third eye-view. Ajna. What you harmonise and aspire to. - 6 - Blue
Crowning glory. Sahasrara. What are manifesting and becoming. - 7 - Violet
Root. Muladhara. What you entertain as energy around you. - 1 - Red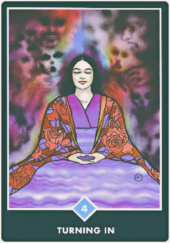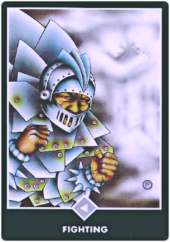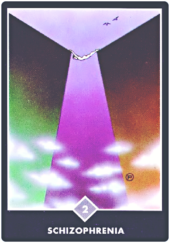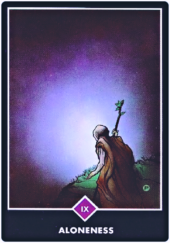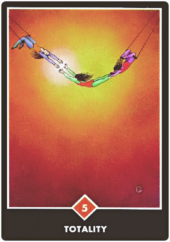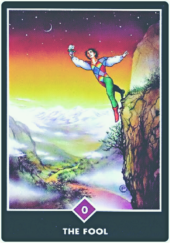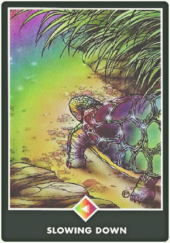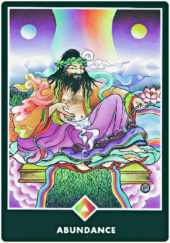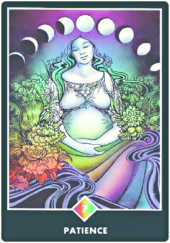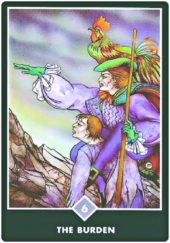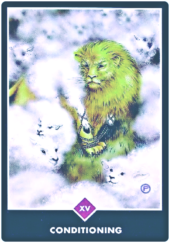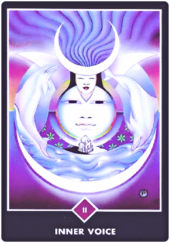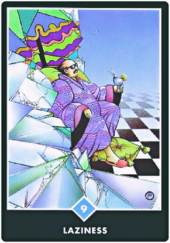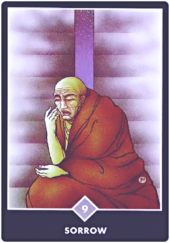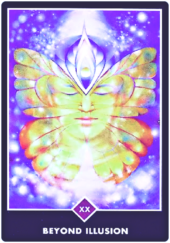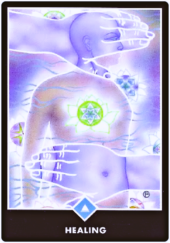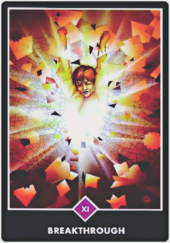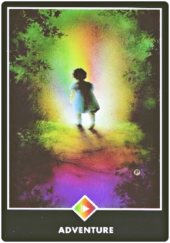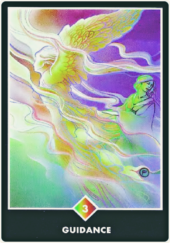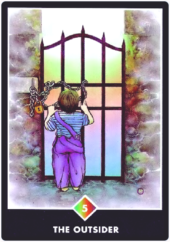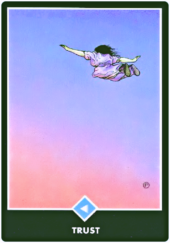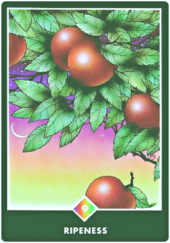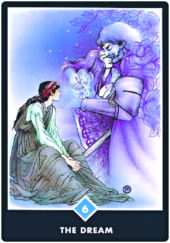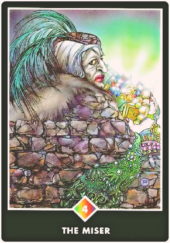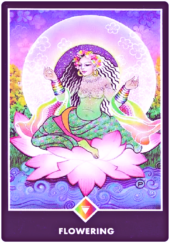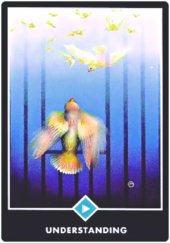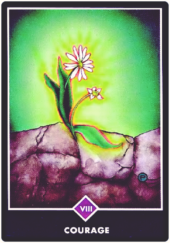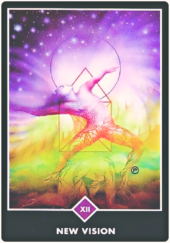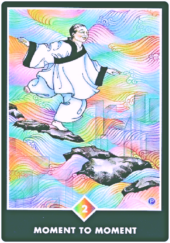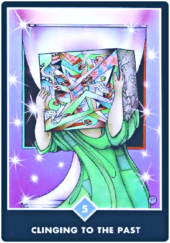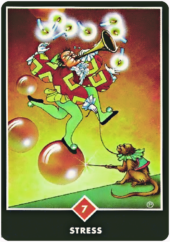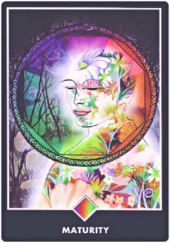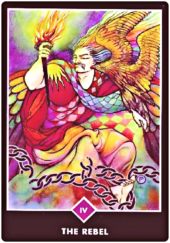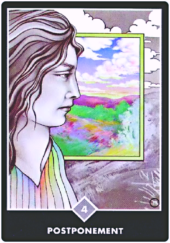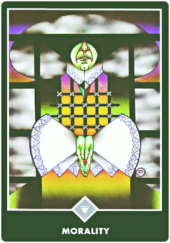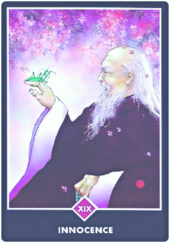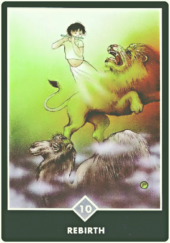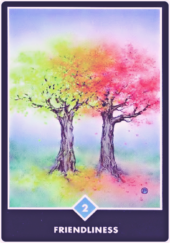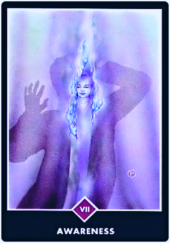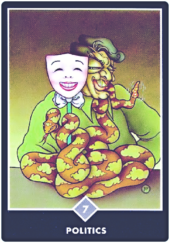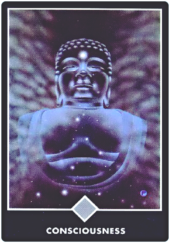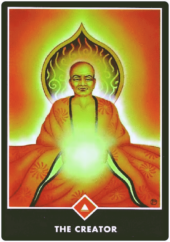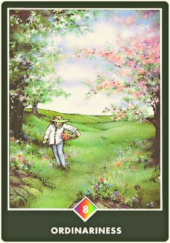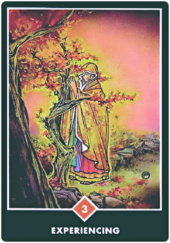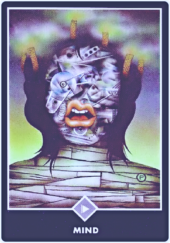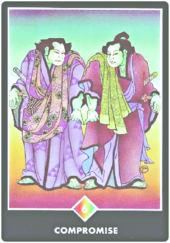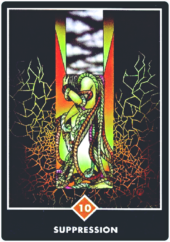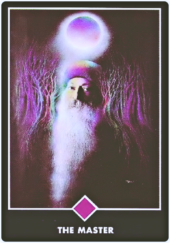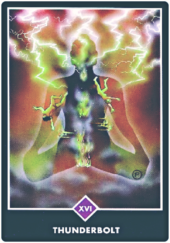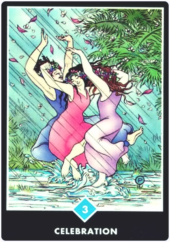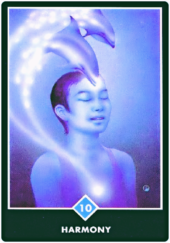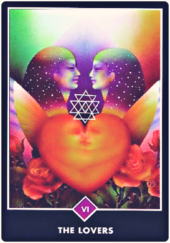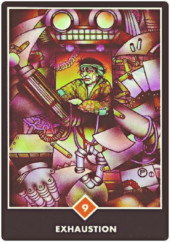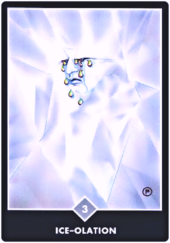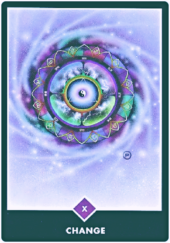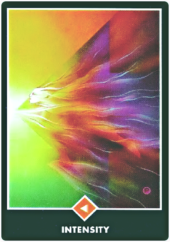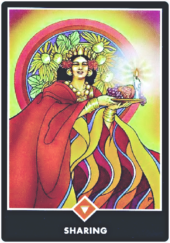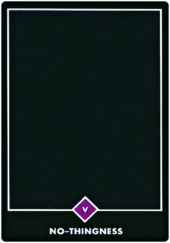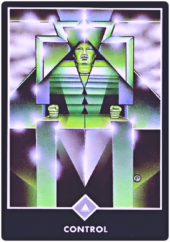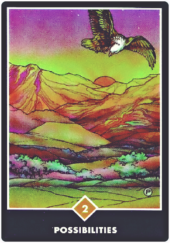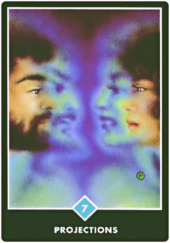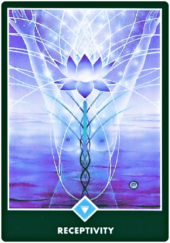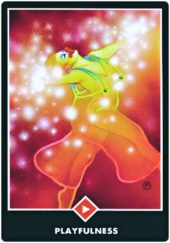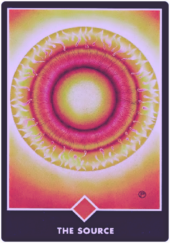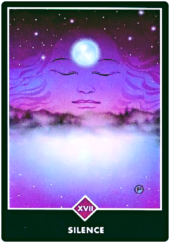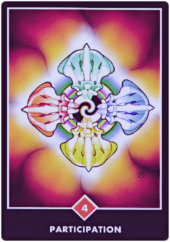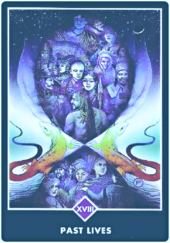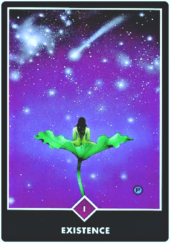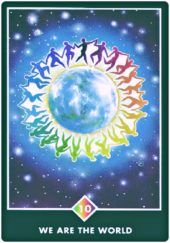 If you liked what you read, you can save and download the reading for further reference. 
And you can tip us and have our eternal gratitude too.
(Paypal enabled. Tip a dollar.)
Download Pdf of day's tarot read
A coat of quotes and passing poetry
"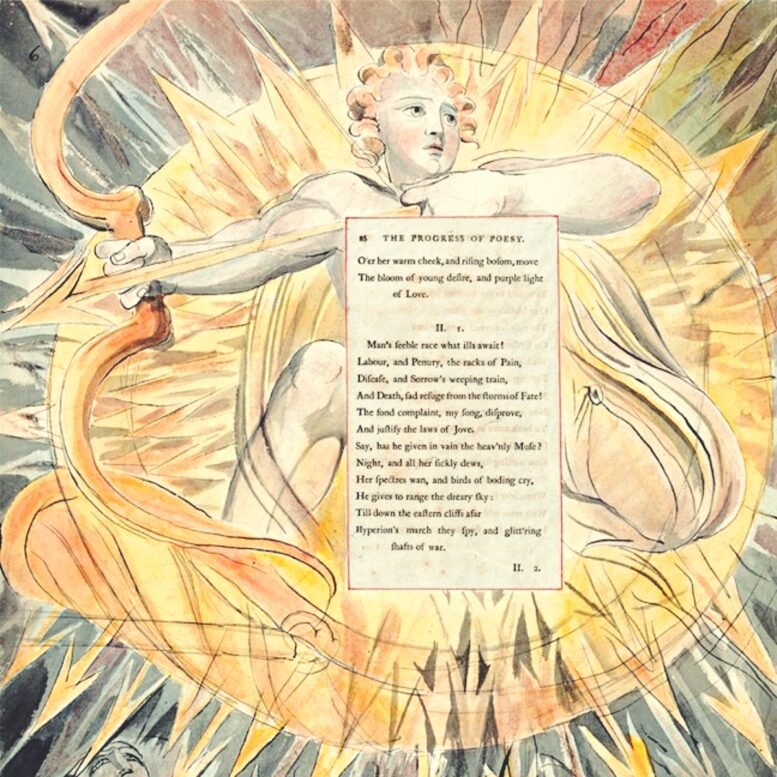 "Awake, Æolian lyre, awake,
 And give to rapture all thy trembling strings.
 From Helicon's harmonious springs    A thousand rills their mazy progress take:
The laughing flowers, that round them blow,
Drink life and fragrance as they flow.
Now the rich stream of music winds along
Deep, majestic, smooth, and strong,
Thro' verdant vales, and Ceres' golden reign:
Now rolling down the steep amain,   Headlong, impetuous, see it pour:
The rocks and nodding groves rebellow to the roar."
The progress of Poesy - A pindaric ode from yore.
"
Progress of Poesy. | Thomas Gray.