Knight of Air / Clouds - Fighting
The figure in this card is completely covered in armor. Only his glare of rage is visible, and the whites of the knuckles on his clenched fists. If you look closely at the armor, you can see it's covered with buttons, ready to detonate if anybody so much as brushes up against them. In the background we see the shadowy movie that plays in this man's mind – two figures fighting for a castle.
An explosive temper or a smouldering rage often masks a deep feeling of pain. We think that if we frighten people away, we can avoid being hurt even more. In fact, just the opposite is the case. By covering our wounds with armor we are preventing them from being healed. By lashing out at others we keep ourselves from getting the love and nourishment we need.
If this description seems to fit you, it's time to stop fighting. There is so much love available to you if you just let it in. Start by forgiving yourself: you're worth it.
Osho's Teachings
One moment it was there, another moment it is gone. One moment we are here, and another moment we have gone. And for this simple moment, how much fuss we make! How much violence, ambition, struggle, conflict, anger, hatred, just for this small moment! Just waiting for the train in a waiting room on a station, and creating so much fuss: fighting, hurting each other, trying to possess, trying to boss, trying to dominate – all that politics. And then the train comes and you are gone forever.
Osho Take it Easy, Volume 1 Chapter 13
A coat of quotes and passing poetry
"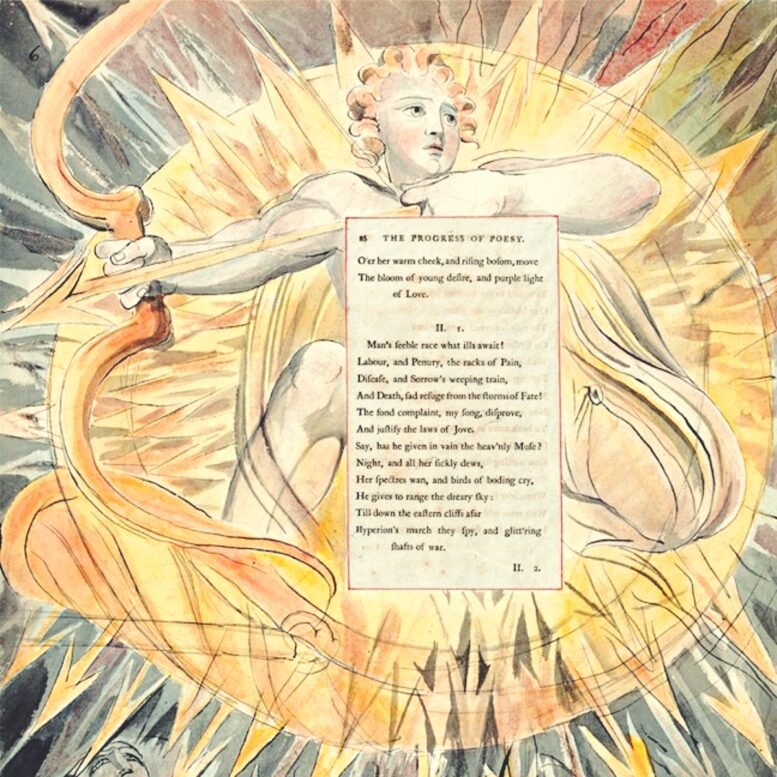 "Awake, Æolian lyre, awake,
 And give to rapture all thy trembling strings.
 From Helicon's harmonious springs    A thousand rills their mazy progress take:
The laughing flowers, that round them blow,
Drink life and fragrance as they flow.
Now the rich stream of music winds along
Deep, majestic, smooth, and strong,
Thro' verdant vales, and Ceres' golden reign:
Now rolling down the steep amain,   Headlong, impetuous, see it pour:
The rocks and nodding groves rebellow to the roar."
The progress of Poesy - A pindaric ode from yore.
"
Progress of Poesy. | Thomas Gray.